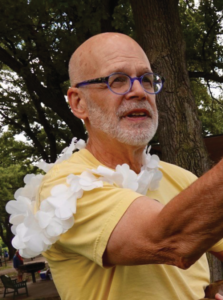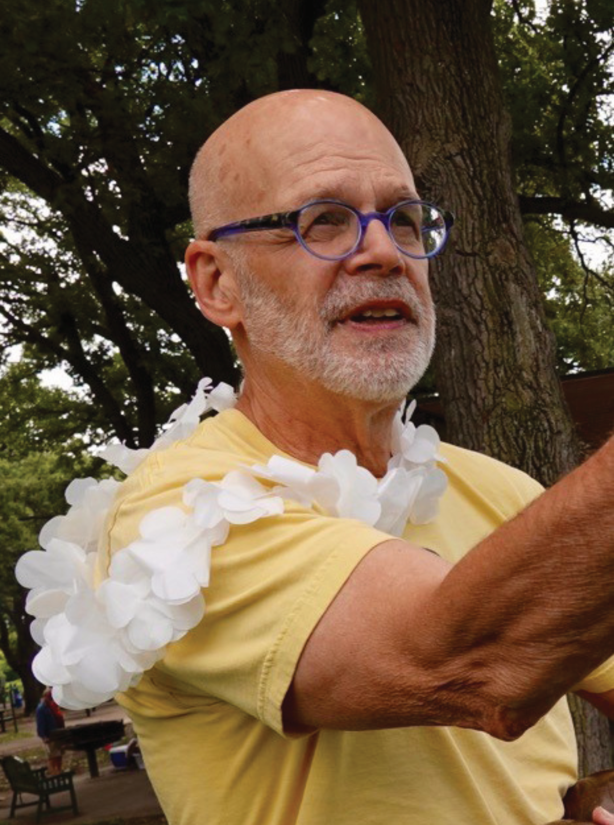 At the end of December, I will reach the end of my six-year term on the PHC Board of Directors. Reflecting on my time on the board, I have observed several significant changes in the makeup of the board, staff, volunteers, and the community itself during my board service.
First, the board has transitioned from one made up almost entirely of men and women who volunteered one day a week at PHC to one made up primarily of working professionals whose jobs don't allow them to spend five hours at a time at Peace House. We now have finance, health care, legal, social work and IT professionals on the board. We also have representation from the community and neighborhood we serve, including people who have the lived experience of homelessness. We no longer meet face-to-face in the Peace House library, but via Zoom on a monthly basis.
Second, Marti now has a staff of employees rather than relying on community members who face the same pressures and challenges as most of our members. Marti has the support of a group of contract employees and volunteer professionals who assist with such tasks as grant writing, website maintenance, and seeking new sources of funding.
Third, volunteers are aging and aging out. To address this, Jana Maltby was hired to recruit and train new, younger volunteers. We will continue to seek the assistance of retirees, who historically have been the largest cadre of volunteers, but we know we have to constantly renew the pool of talent.
Fourth, the community continues to evolve as members experience growing insecurity in food, housing, and employment. The increasing number of daily visits reflects this trend. The community has become more diverse, as African and Asian immigrants who have moved into the neighborhood have heard about Peace House. Marti has been doing more outreach to the neighborhood and now serves as chair of the Ventura Village Neighborhood Association, which also raises the profile of Peace House. We want to be on good terms with our neighbors.
I have valued the time I've served on the board and look forward to continued change as PHC evolves to serve the needs of our community. My wife, Dennie, and I will continue to serve as daily volunteers as we enjoy the valued friendships we've forged with community members, staff and other volunteers.