Adults without stable housing and sufficient income face more and greater stressors than the general population, including physical danger, stigmatization, loneliness, and chronic health conditions. Homelessness, poverty, and isolation create and reinforce a multitude of issues including stress, instability, and isolation.
Recent Stories
I just came from a meeting of the Native American Unsheltered/Opioid Crisis Response group. We discussed the need for more messages encouraging people not to use drugs, rather than focusing on using drugs safely. The harm reduction approach (helping people use drugs safely to reduce the negative consequences of drug use – like death – …

With one day before the deadline for this article, I can't think of anything to write about. So, I ask one of Peace House Community's members what topic I should tackle. "How do you find peace?" he responds. Philosophers, sages, mystics, and self-help gurus have been pondering that question for centuries, and I'm supposed to …

So much to say, and so little space. First, as always I want to thank all of our supporters for keeping Peace House Community open for the community members. You are invaluable. If you aren't sure whether I mean that, search YouTube for "Peace House Community 2022 Thank-You to Donors". You'll get to hear from …
The Work
Peace House Community provides a refuge from the chaos and dehumanization of life on the streets. When community members and volunteers enter the building, they know that they will connect with others through services and conversations that affirm our common humanity.
"Understanding I'm okay just where I'm at, just who I am, how I am, when I am, what I am."

Anonymous
"Without a lot of other qualifications, anyone can be part of the community. [It's] a model for the rest of the world."

Kevin
"When we run away or deny our dark side it controls our lives. We need to make it conscious, bring it into the light. We can use this energy like coals burning in the furnace."

Angie
PHC allows individuals to fulfill their social, emotional, spiritual, and physical needs. Members in our community know they are not alone in their situation and their worth is not determined by their economic situation.
Get Involved
Peace House Community welcomes all compassionate individuals to join together to provide a place to belong to all who need it.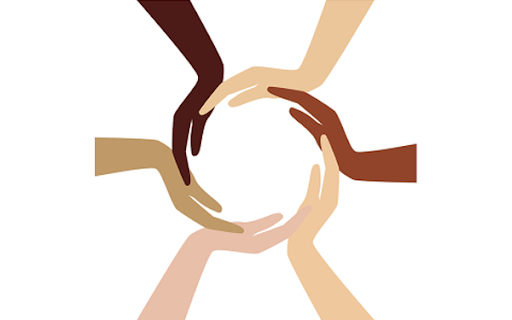 Peace House Community grieves the inequalities and discrimination that have divided our community into separate and unequal groups. We stand beside, mourn with, and demand justice for any and all community members who have been systematically profiled, killed, and treated unjustly throughout history.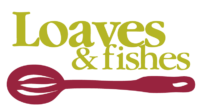 Peace House Community is excited to partner with Loaves and Fishes!
Loaves and Fishes will serve meals out of PHC's building each weekday from 5:00 – 6:00 pm. This partnership will expand both agencies' impact in the Phillips neighborhood and will meet more community needs. PHC has wanted to get more use out of our building on behalf of our neighbors, and now that goal is becoming a reality.